Senior Market Training Center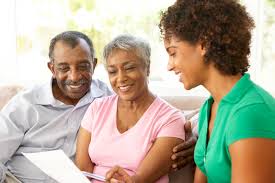 Whether you are new to senior markets or a seasoned veteran, our Senior Markets University offers a host of agent training and selling tools for insurance professionals interested in increasing their Medicare Supplement, Final Expense and other Senior Care product sales. Each class is designed to deliver the knowledge you want in a condensed and quick format. Whether you are new to the Senior Market, or if you want to broaden your knowledge of a particular carrier's products, Senior Markets U can help. All classes are FREE of charge!
Click on any image below to get started today!